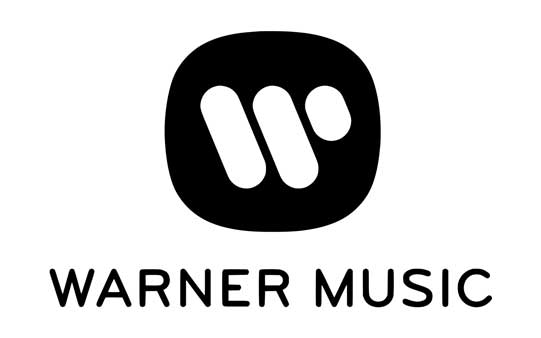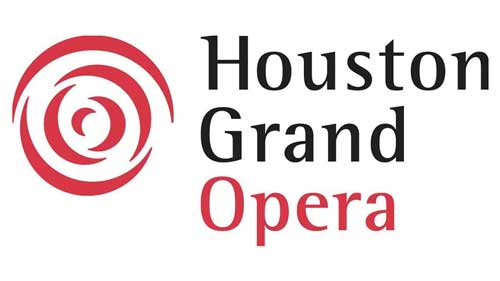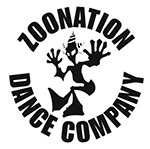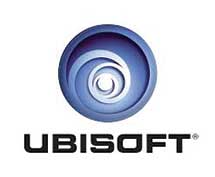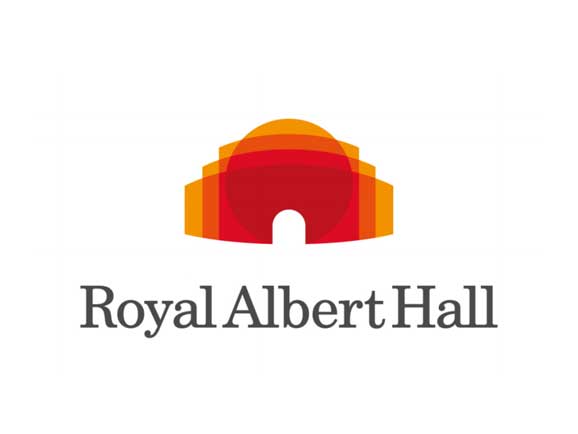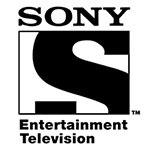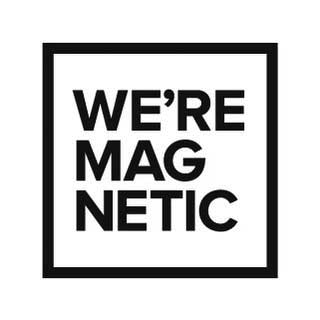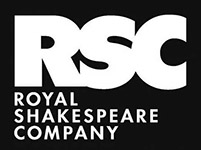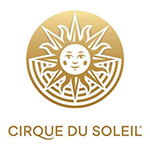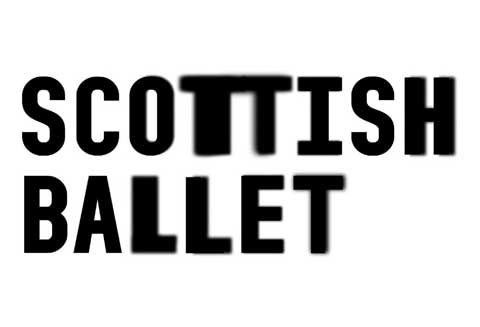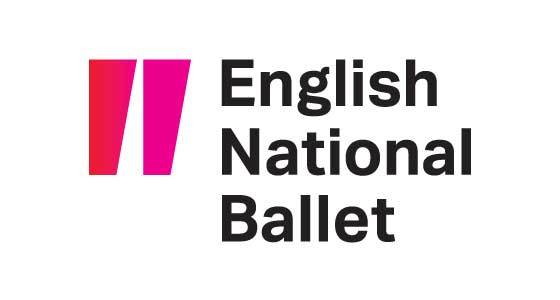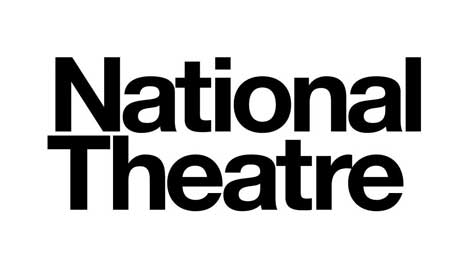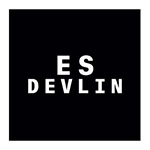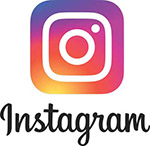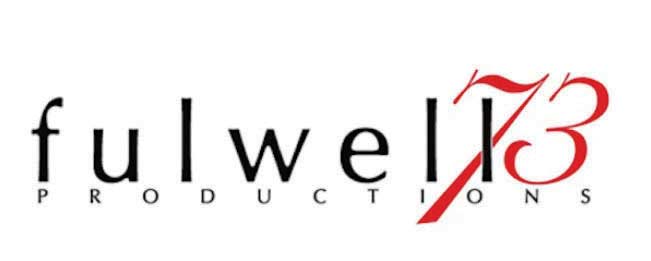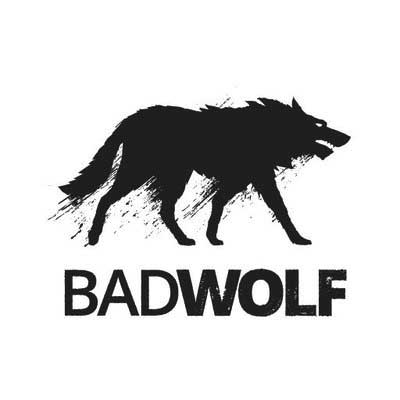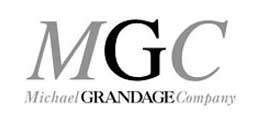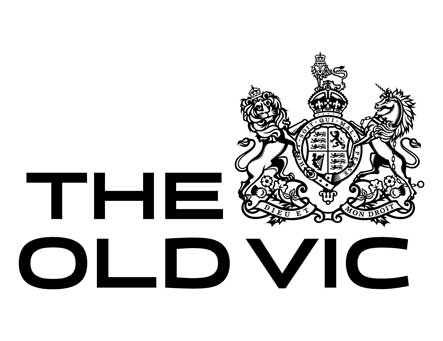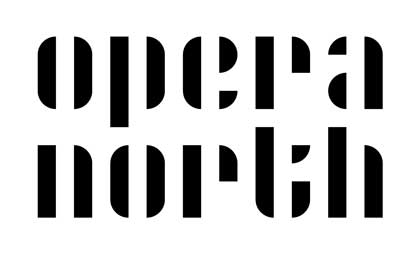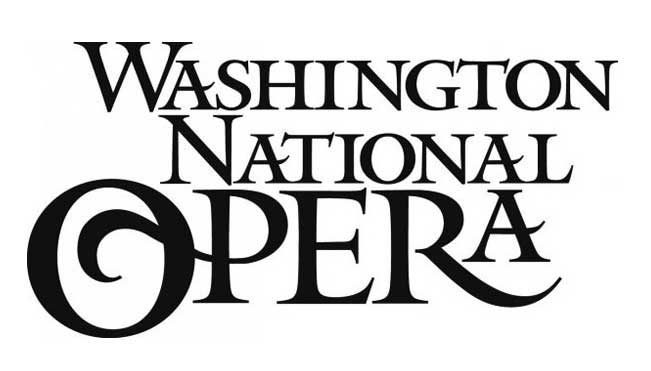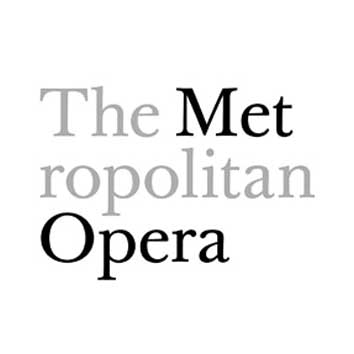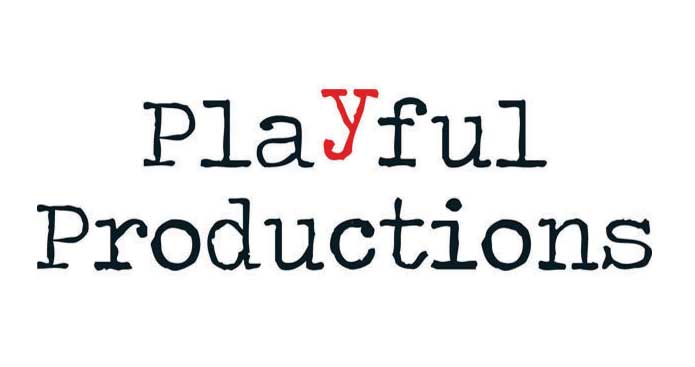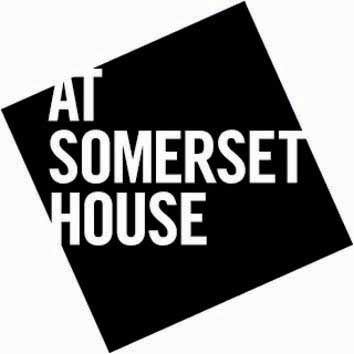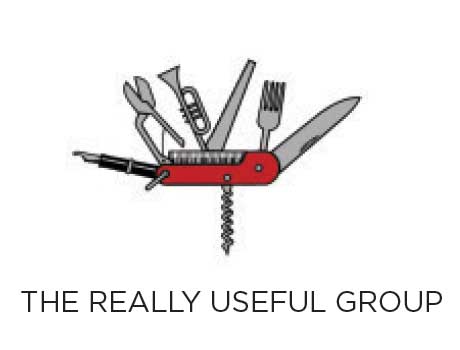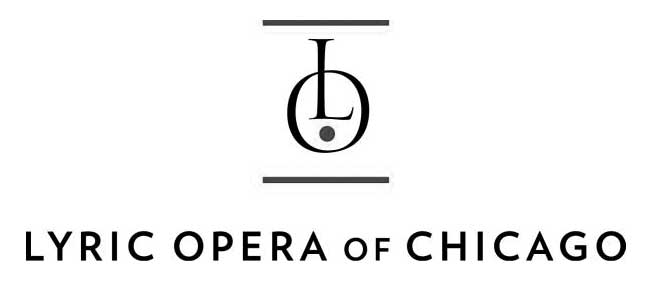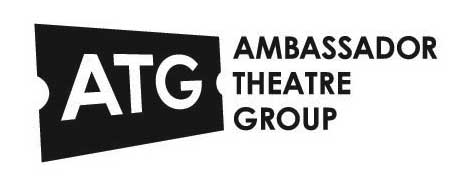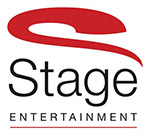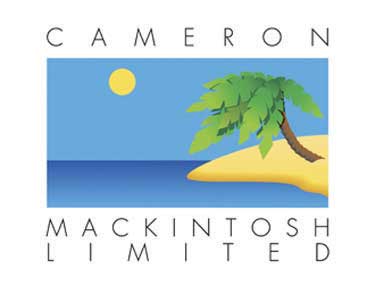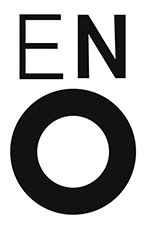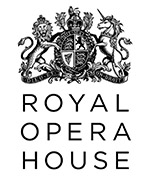 Established by Simon Cornish, Craig Tucker and Peter Jones, we formed with the aim of being the destination of choice for clients and designers throughout the industry. Having strived for many years to run and manage scenery workshops that meet their exacting standards, they finally set up their own in which they can achieve those goals.
Bay Productions is a relationship-based company which is fundamental to its business strategy. It focuses on forging strong, long-term relationships with clients, as sound client relationships are the most important contributor to the firm's success.
These relationships are cemented by providing superior customer value and by continuously evaluating and improving our performance.
The success of Bay Productions is based upon close liaison with our clients, understanding their needs and having a supportive working relationship. This enables the projects to proceed smoothly from inception to completion.
Employee talent is the cornerstone of the success of the business. Their expertise and capabilities win the company the work, perform the work, create value for clients and generate loyalty.
Bay Productions therefore has created an environment where employees meet fresh, exciting challenges and experience the satisfaction of a job well done.