Bay Productions is a "one stop" facility that offers a world class service to the Opera, Theatre, TV Events and Exhibition industry. Bay Productions is the creation of Industry professionals with over 50 years of experience of managing large scenery workshops.
Bay Productions will develop the finished product from scale models and concept drawings through to full size production, involving the detail design to produce 3D working models and bench drawings leading to the construction and finishing of the final product.
Sets and exhibits are constructed and finished by highly skilled scenic artists in our 28,000 sqft unit.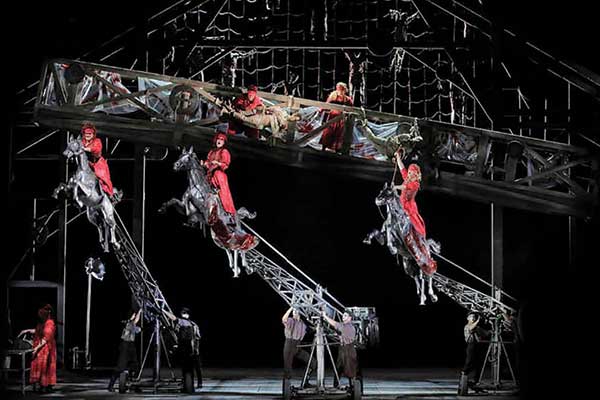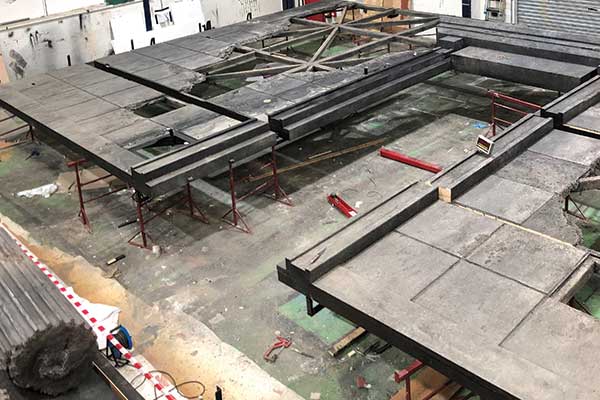 Engineering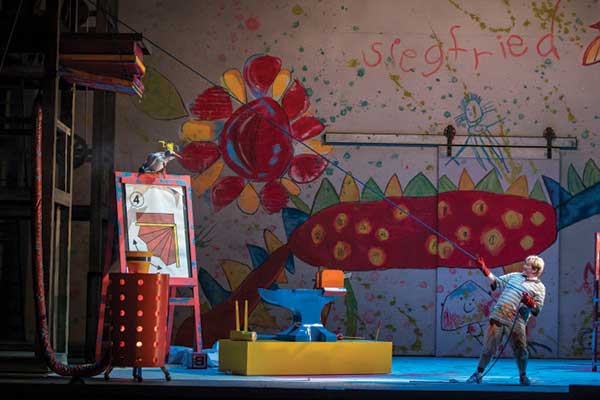 Planning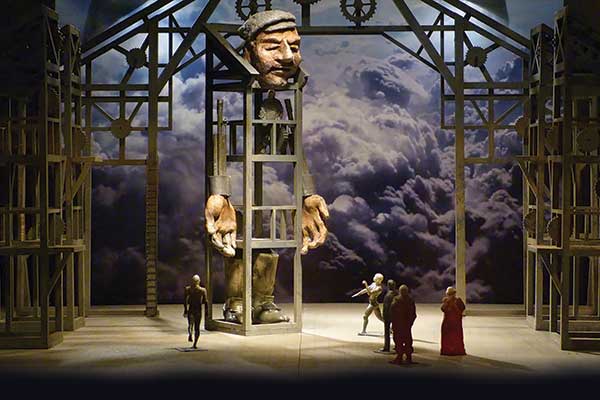 Construction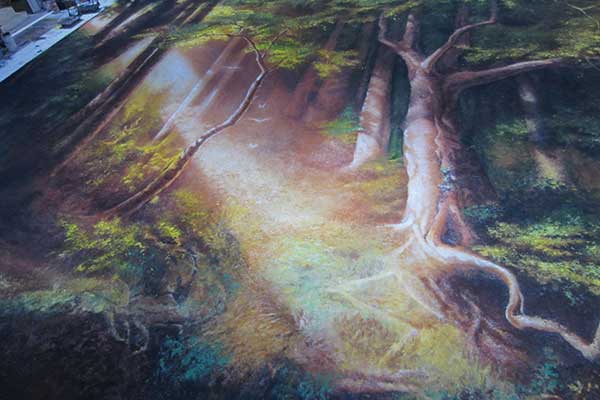 Finishing
Foxie
Client: La Monnaie, Brussels
Designer: Christophe Copins
Foxie
Client: La Monnaie, Brussels
Designer: Christophe Copins
Anna Karenina
Client: Joffrey Ballet, Chicago
Designer: Tom Pye
Anna Karenina
Client: Joffrey Ballet, Chicago
Designer: Tom Pye
Samson and Delilah
Client: Washington National Opera
Designer: Erhard Rom
Samson and Delilah
Client: Washington National Opera
Designer: Erhard Rom
Force of Destiny
Client: ENO
Designer: Rebecca Wringst
Force of Destiny
Client: ENO
Designer: Rebecca Wringst
Lohengrin
Client: La Monnaie, Brussels
Designer: Pierre Andre
Lohengrin
Client: La Monnaie, Brussels
Designer: Pierre Andre
Rusulka
Client: Lyric Opera Chicago
Designer: John Macfarlane
Rusulka
Client: Lyric Opera Chicago
Designer: John Macfarlane
Hippermestra
Nutcracker
Marnie
Cosi Fan Tutti
Troyens
Turn of the Screw
La Monnaie Opera Brussels
The Phoenix
Macbeth
Semele
Garsington Festival Opera
Aida
Washington National Opera
Dream of The Red Chamber