Innovation is the application of better solutions that meet new requirements, unarticulated needs, or existing market needs. Undoubtedly these are inherent
in every project we deliver and we meet this challenge head on.
Ingenuity encapsulates the qualities of cleverness, originality, and inventiveness, often in the process of applying ideas to solve problems or meet challenges.
We find ways to realise the most extreme creative vision. This is what makes
Bay Productions distinct.
Imagination is the ability to produce images and ideas. To create a great art you require good imagination. So it is an essential skill but it's not the art itself.
Creativity When presented with our clients Creativity we have the and experience solve the engineering  and the skills to produce their creative concepts.
"A skilled, talented and committed company. I have no hesitation in highly recommending Bay Productions."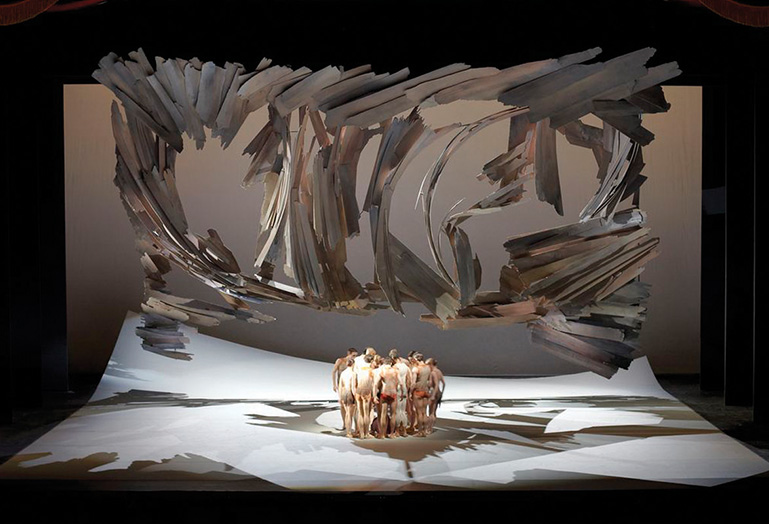 World Stage Awards, Olivier Award, The Royal Ballet's Aeternum Stage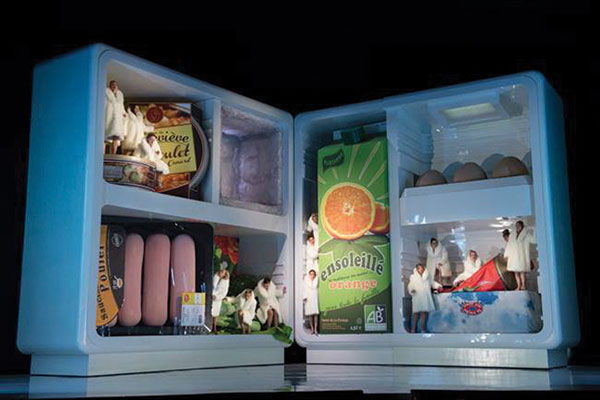 Engineering
Our drawing office team utilise the latest 3D software to model our projects. Experts in their fields, our team will manage procurement, scheduling and logistics so that together we ensure that our clients receive our utmost attention from inception to installation.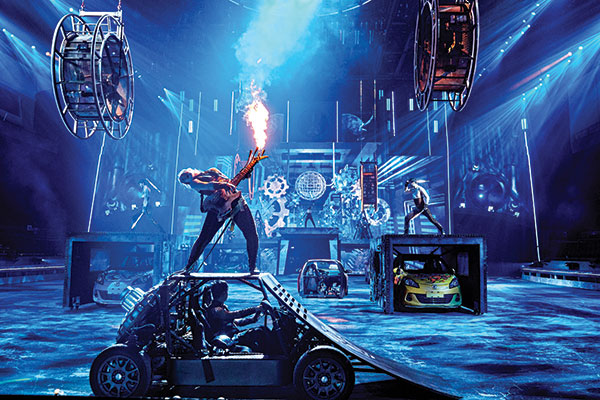 Fabrication
Our extensive fabrication department encompasses a wide and varied range of skills, services and techniques. From simple steel sections to large engineered motor controlled structures, whether in mild steel, aluminium or stainless steel, light or heavy gauge, we have the experience and capability.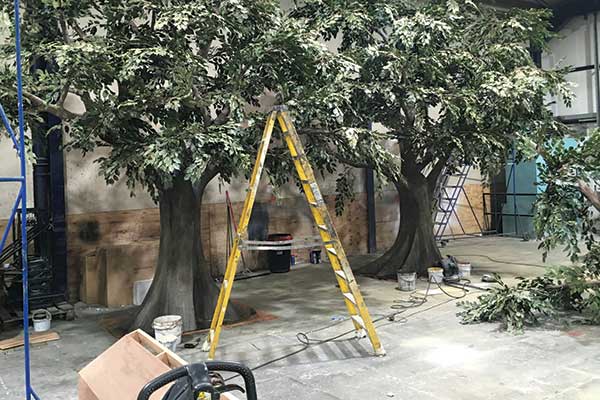 Carpentry
Our sizeable team of highly skilled carpenters have extensive experience in the industry. Their traditional carpentry skills are complimented by their expertise in new and innovative materials which enable Bay Productions to deliver quality scenery time after time to suit projects of all sizes.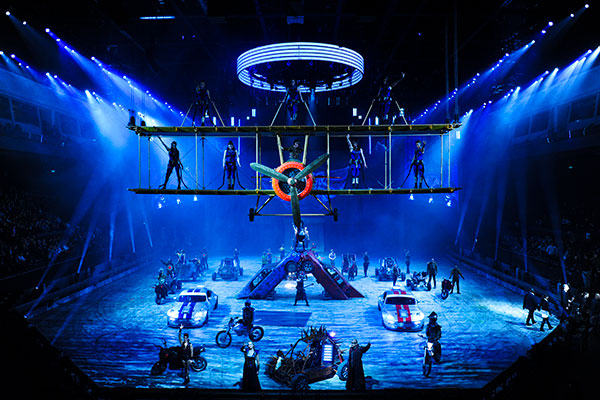 Scenic Art
Our artists have established an unrivalled reputation for quality and collaboration. We offer all aspects of scenic finishing including painting, sculpture, cloths and finishing in a wide variety of materials. Our dedicated team of experienced scenery construction and scenic art professionals provide the expertise and technical skill set to fulfil the needs and requirements of our customers.